MUSEUM OF MY FRIENDS #1 :: MARION CONROW
Stainless steel screen sculpture with cast aluminium rhinoceros beetles.
Interactive tablet activates projection of friends.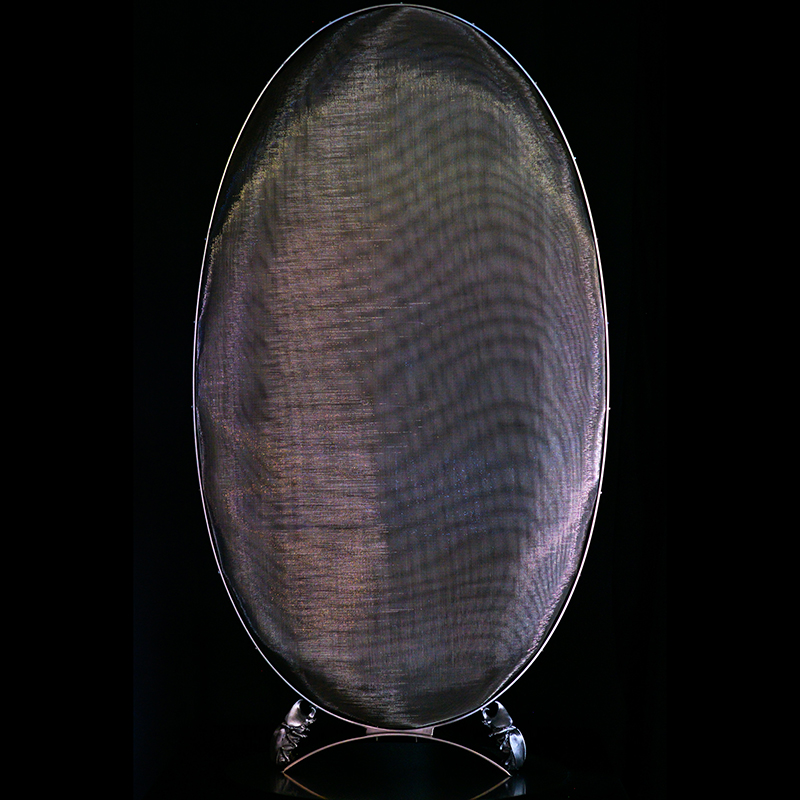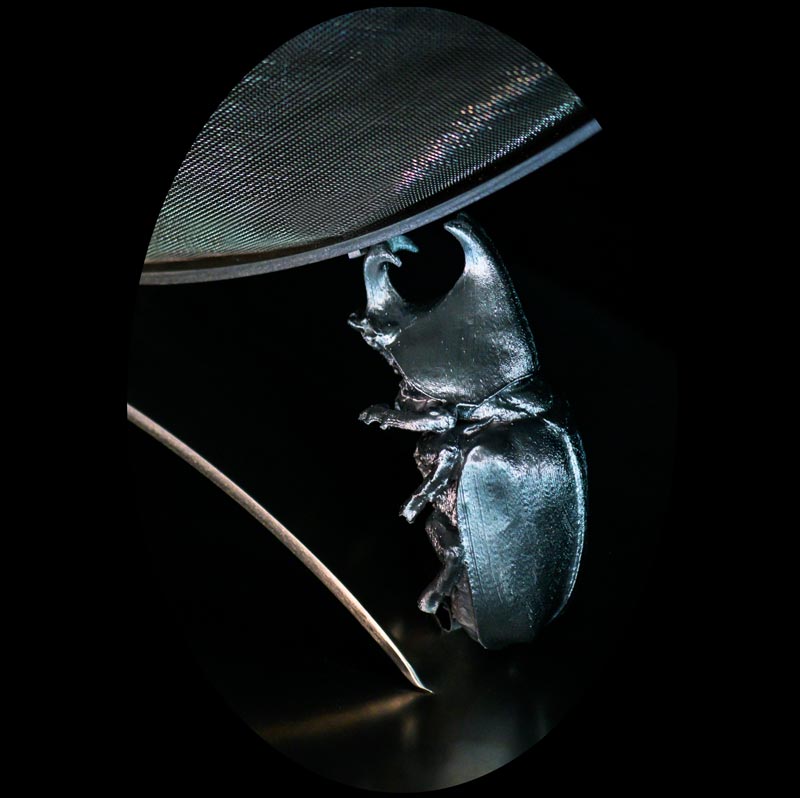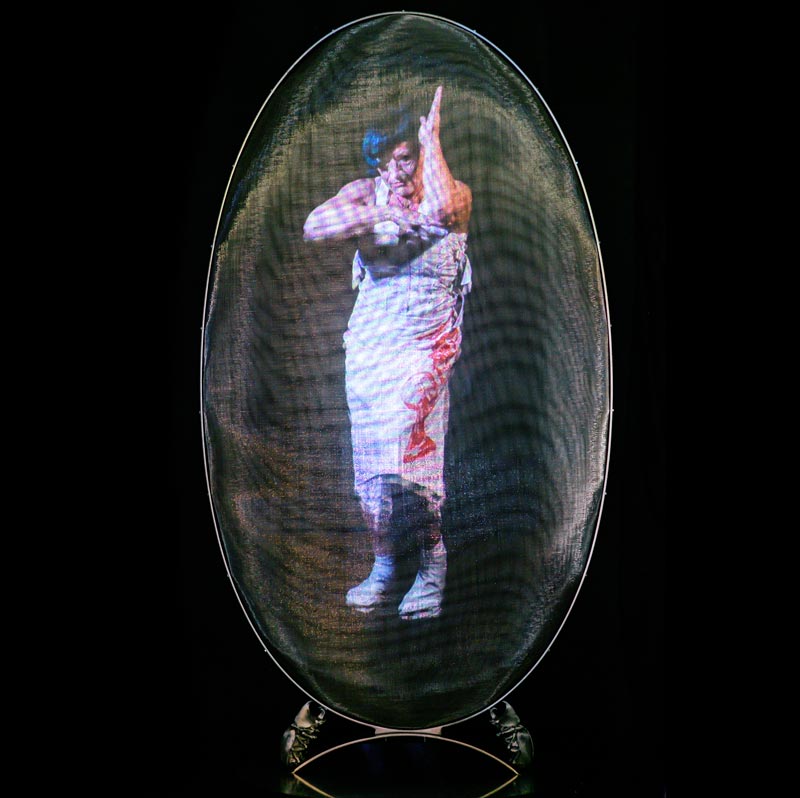 'Museum of My Friends#1 is a technically, technologically and aesthetically sophisticated exhibition.  In its art, technology and science usage, in its resplendent sets of creative skills and creative people, Museum#1 reminds us that our flourishing is dependent on our connections with others, with otherness, with the other-than-human as well as the human.'
Museum Of My Friends #1 explores aspects of Marion's Mild Traumatic Brain Injury (MTBI) sustained in a severe car accident in 2007. House bound, unable to converse, isolated, asleep most of the time and without memory; thereby losing friends and communication with the outside world.
"I looked, talked the same, yet I was not the same". Eventually through small night time outings to alternative culture gatherings, breaks in isolation with creative peers, dancing in the dark, moved deep depression to survival. "I hope to raise awareness about MTBI, an invisible disability that most struggle to understand."
Museum Of My Friends #1 is the first in series of social portraits encapsulating conversations and interactions with friends, "holding their memory in holographic pods, living reliquaries when my brain cannot". An evolving body of work, this series' focus is on friends who are creative peers based in the Northern Rivers. Each portrait will present a friend and their universe. The sculpture made with Urban Arts Projects features Marion's screen projection technique, prolific at festivals, events and arts projects over the past 25 years. It is envisioned that future sculptures will be one person per "memory pod", this work is in development with videos being added over time.
Friends Featured: AñA Wojak, Beau Dachs, Devi Thomas, Jeremy Hawkes, Roger Foley-Fogg, Stephen Allkins, Edda Lampis, Marion Conrow & Oscar Prince Wilde. Music created by Australian DJ & composer Stephen Allkins. Interactivity by Brad Hammond. Cinematography – Marion Conrow, Suzon Fuks and Raimond de Weerdt.
Thanks to Australia Council for the Arts Multi Arts


Mentored by Urban Arts Projects and Suzon Fuks from Igneous